After a lengthy period of digital communication due to pandemics, ReadyCell S.L. is pleased to welcome back our colleagues from SOLVO Biotechnology at our facilities in the Barcelona Science Park.
We are happy to have with us Csenge Barabás, Nóra Kovács, Joseph Zolnerciksand and Dávid Bajkó to discuss a range of topics related to logistics, development and events. Moreover, SOLVO representatives have had the chance to visit the laboratories and to understand firsthand the entire production and shipping process. Among them, they have seen how we develop ready-to-use kits such as PreadyPort.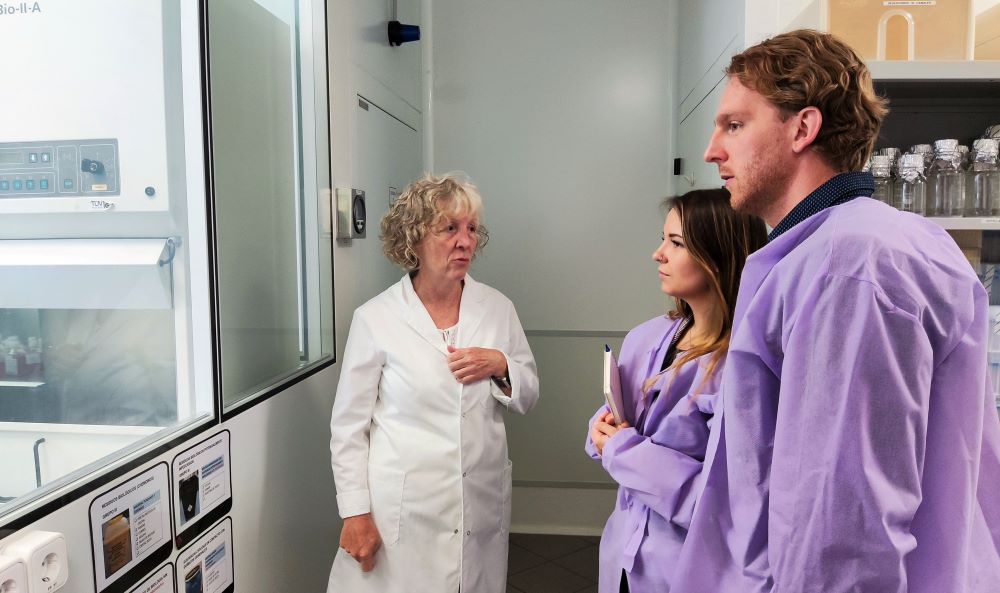 SOLVO Biotechnology is a leading provider of transporter services and products for pharmaceutical, biotechnological, and CRO companies. On previous occasions, the company had visited our facilities in search of new collaborations. Now, this partnership wants to go further to provide all customers with an excellent product and service.