ReadyCell supports the pharmacological evaluation of drug candidates to minimize costs, facilitates lead optimization, and speeds up new drug development.
ReadyCell's patented gelatinous cell culture medium allows the transportation of in vitro cells using environmental conditions and standard shipping procedures, reducing shipment costs and easing logistic processes.
The Shipping Medium consists of a semi-solid culture system specifically designed to preserve cells at room temperature (15-25ºC), maintaining a suitable physicochemical environment, keeping adequate moisture conditions for cellular homeostasis and forming a protective cushion that protects cell integrity and functionality during long-distance shipments and up to seven days!
Unique gel-like cell preservation matrix

No dry ice or liquid nitrogen needed

Preserves integrity and cell junctions for up to 7 days 

Easy liquefaction at 37⁰C

All components of the system are non-toxic compounds
#1 Receive
Ready-to-use Cell Barrier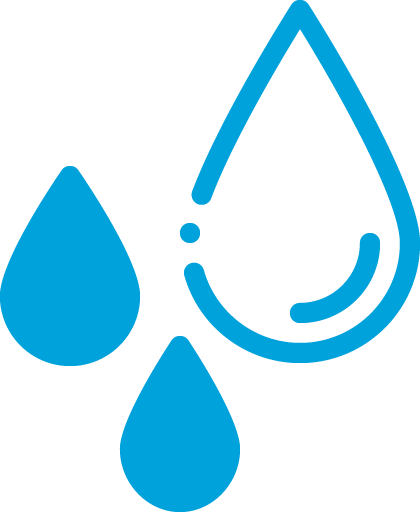 #2 Liquefy
Liquefying of solid Shipping Medium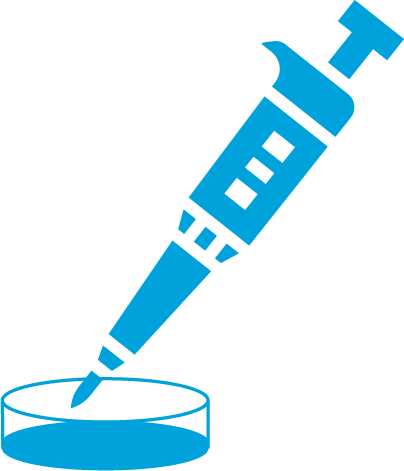 #3 Apply
Incubation with Test Compound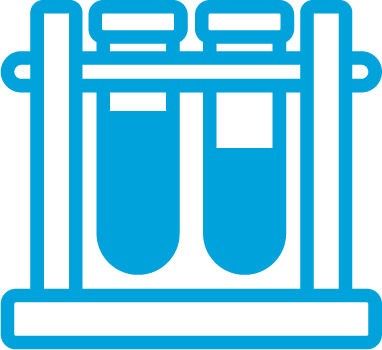 #4 Assay
Assessment of Permeability/Transport End Point
ReadyCell Delivery Times Around the World
Hover over a country to find out more