About Us
ReadyCell supports the pharmacological evaluation of drug candidates to minimize costs, facilitates lead optimization, and speeds up new drug development.
ReadyCell's Shipping Medium consists of a semi-solid culture system specifically designed to preserve cells at room temperature (15-25ºC), maintaining a suitable physicochemical environment, keeping adequate moisture conditions for cellular homeostasis and forming a protective cushion that protects cell integrity and functionality during long-distance shipments and up to seven days!
Unique gel-like cell preservation matrix

No dry ice or liquid nitrogen needed

Preserves integrity and cell junctions for up to 7 days 

Easy liquefaction at 37⁰C

All components of the system are non-toxic compounds
#1 Receive
Ready-to-use Cell Barrier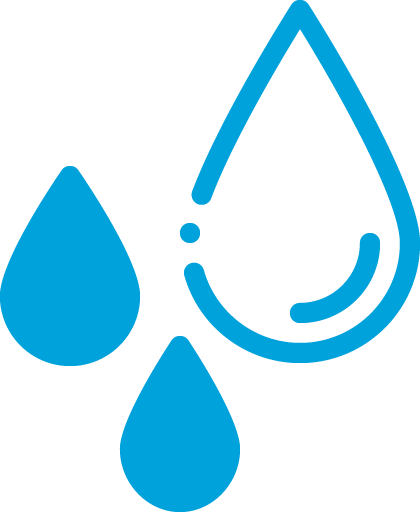 #2 Liquefy
Liquefying of solid Shipping Medium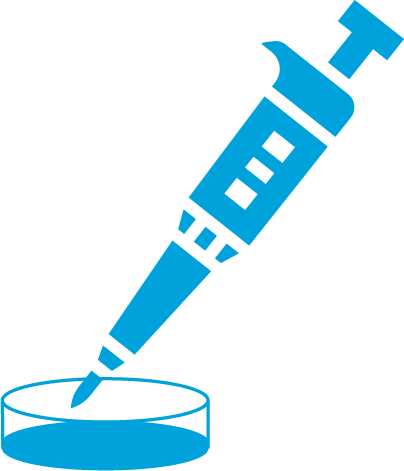 #3 Apply
Incubation with Test Compound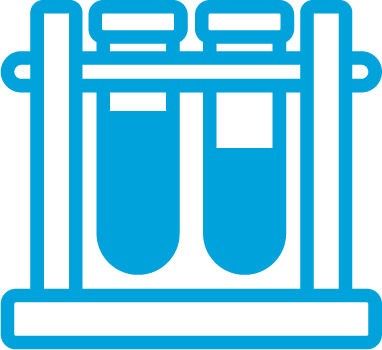 #4 Assay
Assessment of Permeability/Transport End Point
ReadyCell Delivery Times Around the World
Hover over a country to find out more
Did ReadyCell provide you with good service?
Share your experience on Google.