Identifying potential toxicity at early research stages allows to optimize new compounds development.
  Predictive intestinal in vitro acute toxicity
24 or 96 multiwell insert plates seeded with 21 days differentiated and  polarized Caco-2 cells. Expose your development molecules to a confluent monolayer and determine cytotoxicity and cellular viability.
More info...
REFERENCE                        DESCRIPTION
KRECE-CCT01                     CacoTox 24 MultiWell
KRECE-CCT50                     CacoTox 96 MultiWell
ReadyCell ready-to-use cell monolayer kits benefits
No in-house cell culture maintenance nor cell licensing costs

Shipments worldwide to any location at room temperature thanks to our patented technology

High flexibility

High reproducibility within and between manufacturing batches

Cell-based assays ready-to-use

Full cell functionality after transportation

Highly predictive and useful in the in vitro to in vivo progression

Validation data available and high quality-control standards

Technical support during the assay and in bio-analytics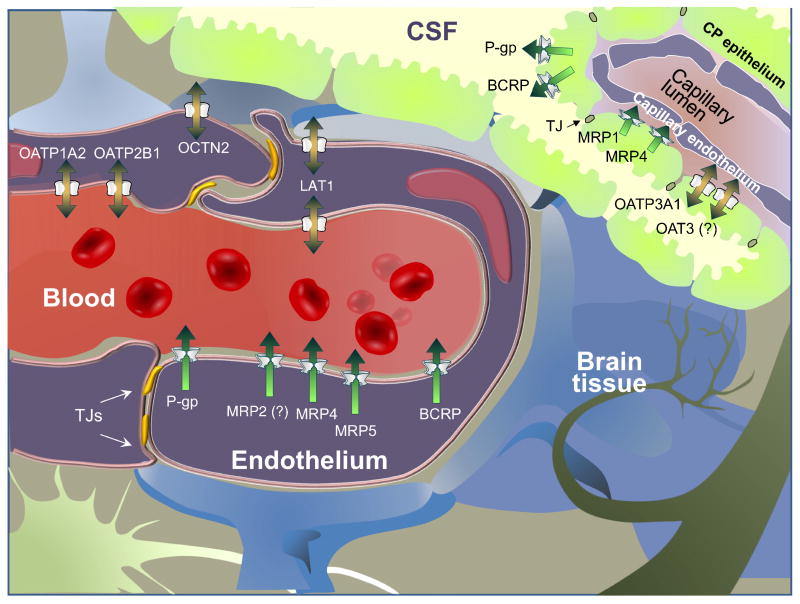 The endothelial cells that conform the BBB limit the passage of blood circulating endogenous substrates and larger molecules to the brain. This intrinsic protective role is also a major hurdle for reasearchers developing drugs for Central Nervous System (CNS) disorders.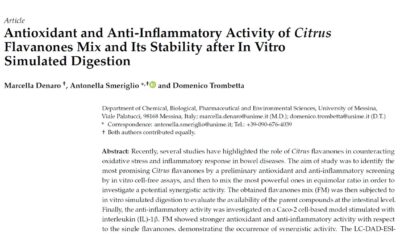 Evaluate intestinal inflammation with Caco2 cell-based in vitro kits to reproduce phisiological conditions.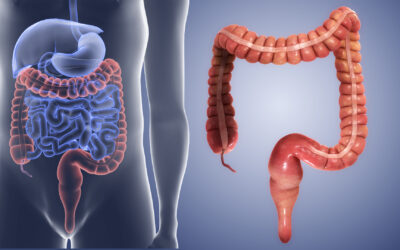 Cell-based in vitro models are suitable to evaluate human phisiology optimizing research. This review introduce reference models to evaluate gastrointestinal metabolism.