Thank you for contacting us

Your message will be answered in approximately 24 hours of labor, from the request. If you do not receive an answer, please contact us again through this form or at reagents@readycell.com.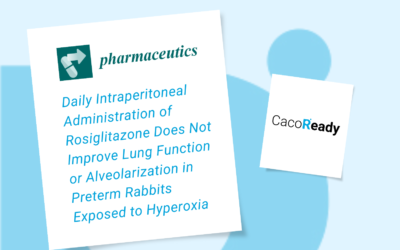 The publication, entitled Daily Intraperitoneal Administration of Rosiglitazone Does Not Improve Lung Function or Alveolarization in Preterm Rabbits Exposed to Hyperoxia, was aimed at testing the efficacy of three types of Thiazolidenoides (TZN) in preterm rabbits with bronchopulmonary dysplasia.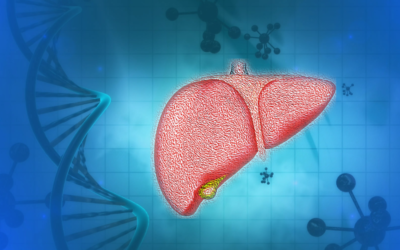 OATP1B1 and OATP1B3 are two influx transporters of the SLCO gene family that are primarily expressed in the sinusoidal membrane of hepatocytes.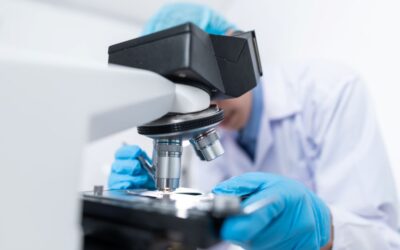 Last month, the ICH launched a draft on Drug Interaction Studies regulatory. The guideline includes the regulations of the European, American and Japanese medical agencies and covers both in vitro and clinical studies.
Did ReadyCell provide you with good service?
Share your experience on Google.
R&D Laboratories and Manufacturing Facilities
Barcelona Science Park
Carrer de Baldiri Reixac 10
08028 Barcelona
Spain