Thank you for contacting us

Your message will be answered in approximately 24 hours of labor from the request. If you do not receive an answer, please contact us again through this form or at reagents@readycell.com.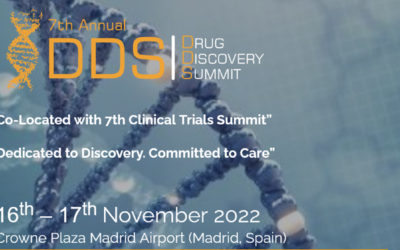 The Drug Discovery Summit (DDS) includes high-level national and international speakers, interactive roundtables, knowledge-sharing panel sessions, workshops and networking.
Did ReadyCell provide you with good service?
Share your experience on Google.
R&D Laboratories and Manufacturing Facilities
Barcelona Science Park
Carrer de Baldiri Reixac 10
08028 Barcelona
Spain