The leading
manufacturer of ready-to-use cell culture plates
ReadyCell facilitates and streamlines drug discovery and development study assays with readily available kits that are stored and transported at room temperature.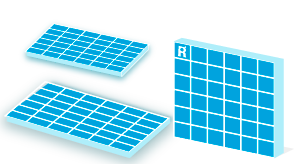 Pre-Plated Products
Our cell-based ready-to-use kits maximize efficacy and safety testing of active molecules as an alternative to animal testing for drug discovery.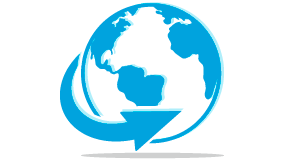 Worldwide Shipping
Thanks to our innovative and patented Shipping Medium, a gel-like preservation matrix, we send cells at room temperature around the globe.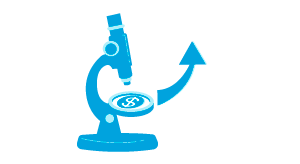 Cost-Saving Assays
Allow your business to respond better to market needs, have a reliable provider of high-quality cell kits, and reduce your capital expenditure.
Externalizing your Cell Culture