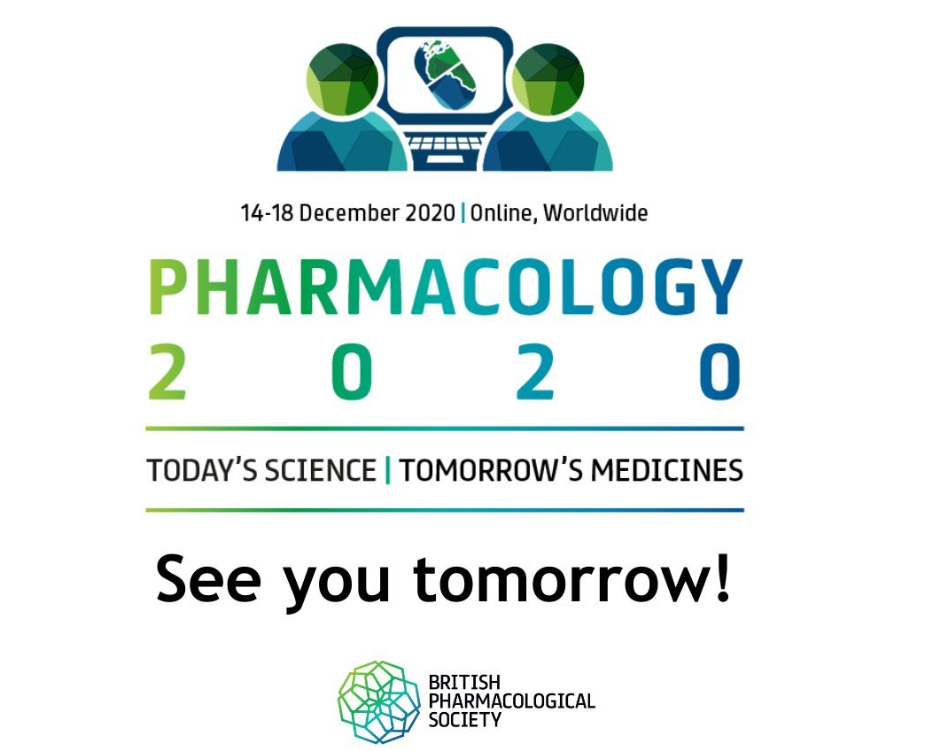 Communications Department
ReadyCell actively interacts with the Drug Discovery community, introducing cell-based in vitro systems and easing novel compounds' preclinical development.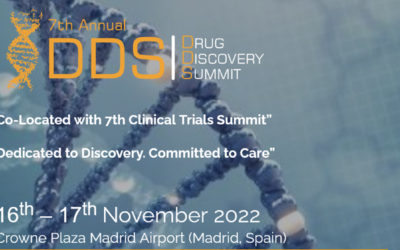 The Drug Discovery Summit (DDS) includes high-level national and international speakers, interactive roundtables, knowledge-sharing panel sessions, workshops and networking.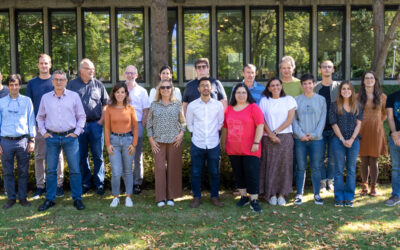 Readycell participated in the annual meeting of the StretchBio Project, which was held at the Danmarks Tekniske Universitet (DTU) in Copenhagen.
Our ReadyCell sales representative Carla Sapienza will travel next August 29th, 30th and 31st to Boston to attend the Brain Barriers Summit, an event that aims to join industry experts through a discursive forum and evaluate how neuropharmaceuticals can be targeted.