Last Thursday, April 27, R&D Director Lourdes Gombau presented "Women and Science", a seminar that aimed to raise awareness of the role of women in the scientific field throughout history and at present. This activity was part of the company's monthly internal training plan and aimed to share knowledge among the different departments, as well as to enhance the presenters' communication skills and promote team building.
"The role of women in science is key but invisible".
Under this premise, Lourdes' presentation highlighted the important contributions of women in science, as well as the inequalities that still exist in the workplace. Among the data presented, a comparison was shown between the educational and work trajectory in the field of research between different genders, where there was a significant decrease in women after the age of 30, correlated directly with motherhood. 
It was also possible to see a comparison of the scientific and technological sectors and the presence of women in them. While in the health science careers women occupy up to 70%, in the field of engineering and architecture there are only 25%.
Finally, the team performed a simple experiment devised by a woman that played with the refraction of water. The event was a great success and the team members were engaged and enthusiastic throughout the presentation.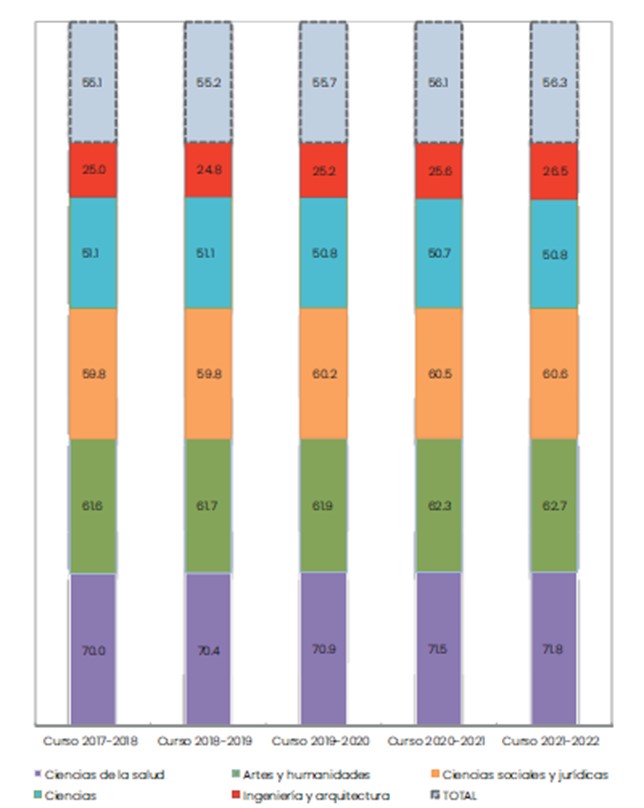 ReadyCell committed to a positive workplace learning ecosystem
This activity is included in the training and team building program that was put into action in 2023. Within it, the plan covers a range of topics from various departments, including a presentation on strategic thinking by Àlex Estivill, the head of the business development department, and a talk on the significance of inclusive communication, delivered by Gemma Montoya from the communication and marketing department.
ReadyCell believes in investing in internal training and team building to create a supportive and collaborative work environment, build stronger teams and deliver better results for customers.