ReadyCell visits FarmaForum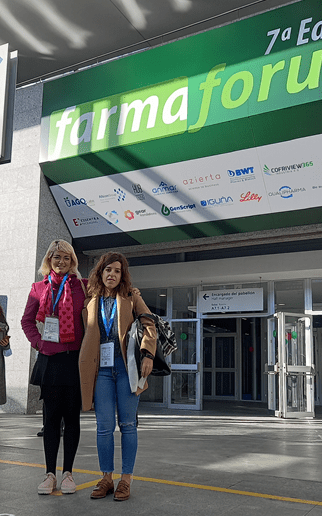 Communications Department
Our collaborators Carla Sapienza and Marta Ollé are attending Farmaforum Madrid to discuss last updates in pharmaceutical and cosmetics research.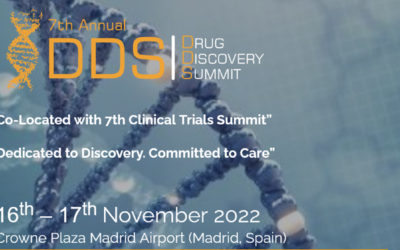 The Drug Discovery Summit (DDS) includes high-level national and international speakers, interactive roundtables, knowledge-sharing panel sessions, workshops and networking.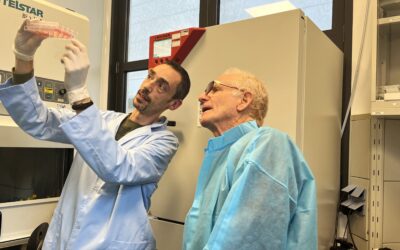 The U.S. company Adari Cell Science met with ReadyCell at the Parc Científic de Barcelona and shared their impressions of the past year.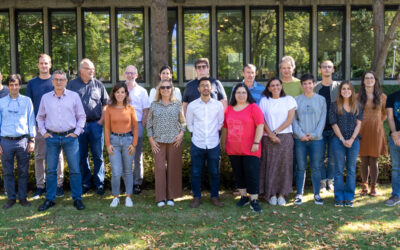 Readycell participated in the annual meeting of the StretchBio Project, which was held at the Danmarks Tekniske Universitet (DTU) in Copenhagen.