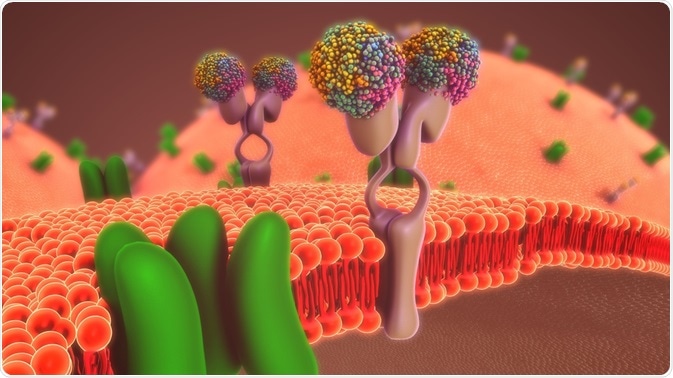 Specialized manufacturer of in vitro kits indicated to evaluate pharmacological relevant efflux and uptake receptors for TDI assays.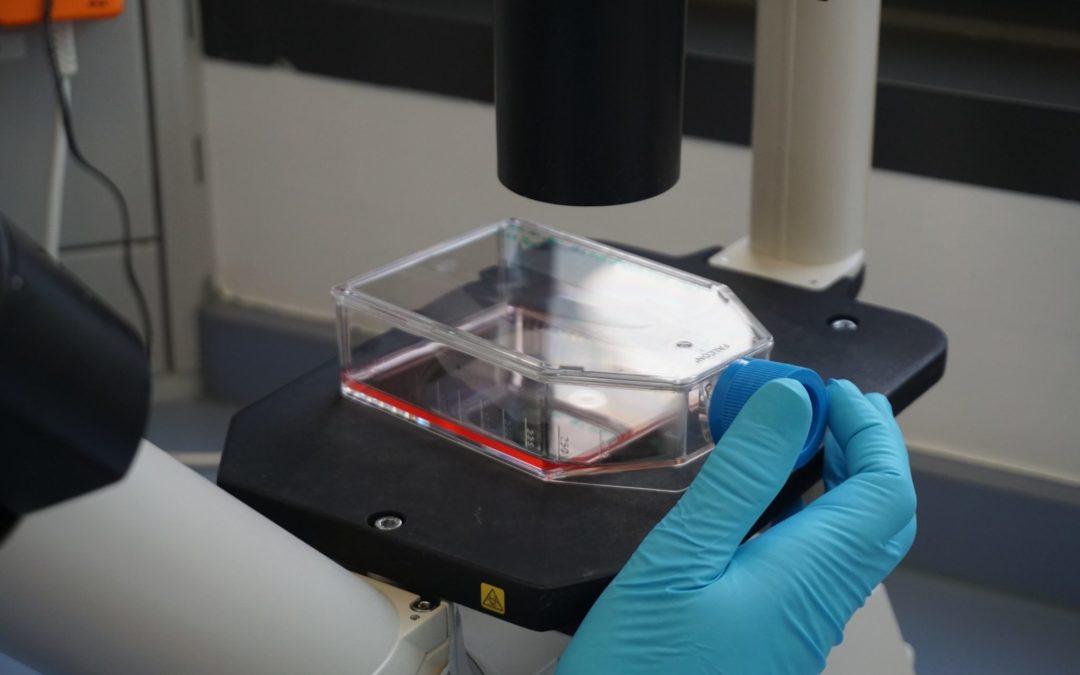 Caco-2 cells assay is a reference assayto evaluate intestinal permeability in drug discovery stages, optimizing novel compounds screening.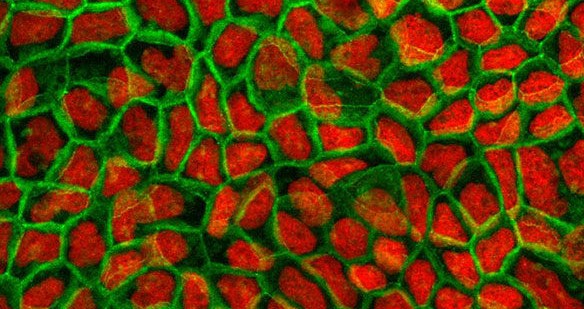 Caco-2 cells are considered a reference cellular model for basic research and drug discovery projects. ReadyCell supplies systems worldwide.