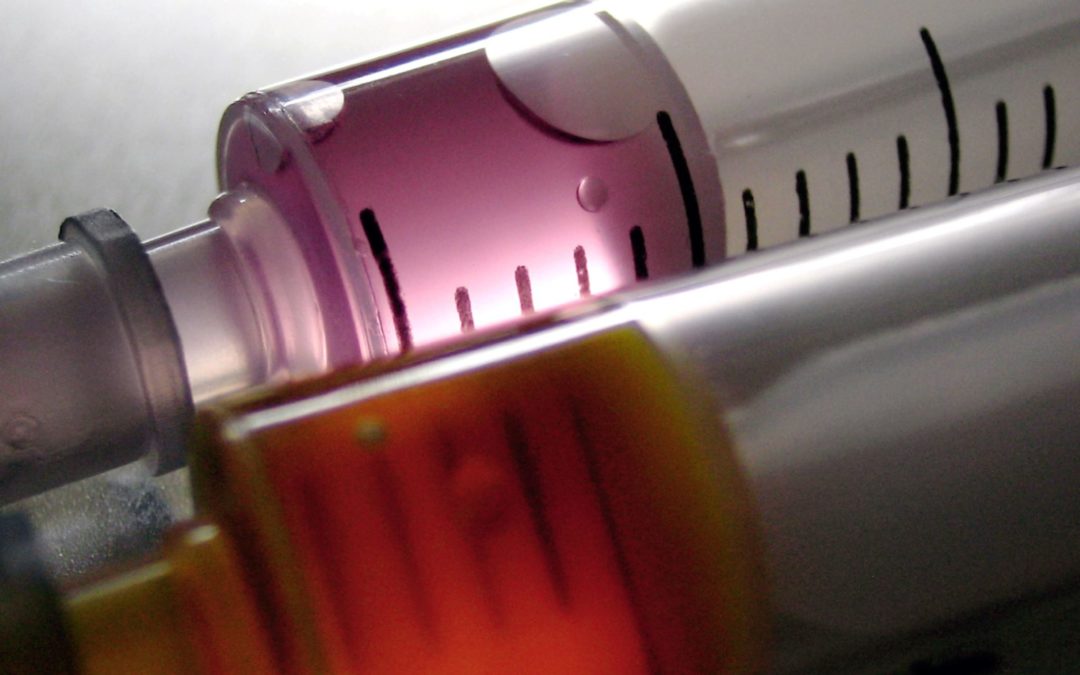 This innovative biotechnology is available to transport living cells at room temperature.
The cell-based in vitro kits are shipped to South America, ensuring the quality standards. The patented biotechnology Shipping Medium® and the specialized logistic procedure at room temperature, achieve the proper delivery despite the long distances. ReadyCell is constantly growing and reaching out to more and more countries around the world.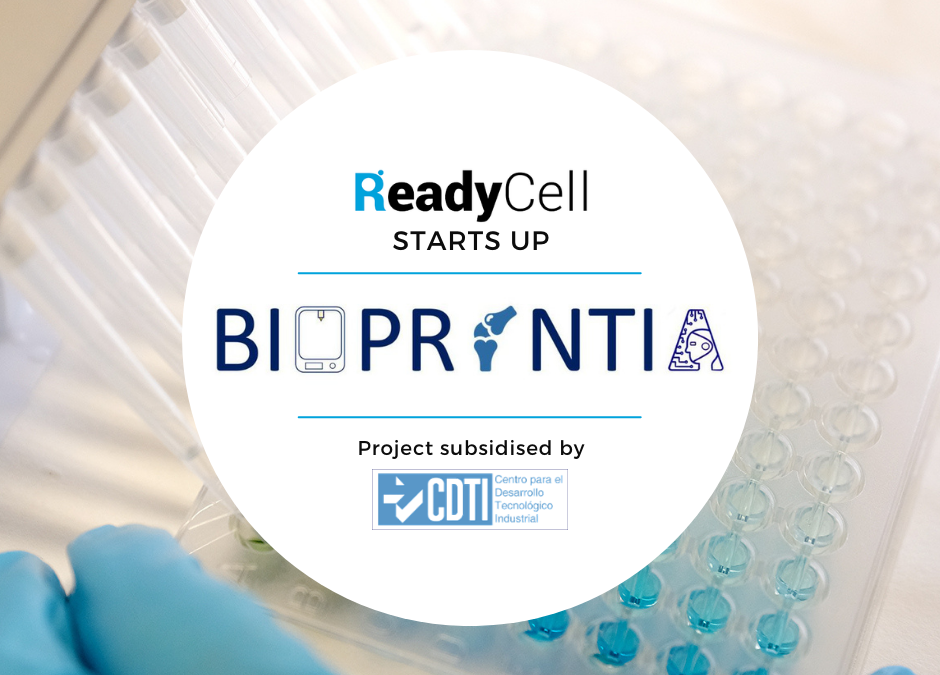 ReadyCell collaborates in the BioPrintIA project as a specialized partner in the biotechnology sector.