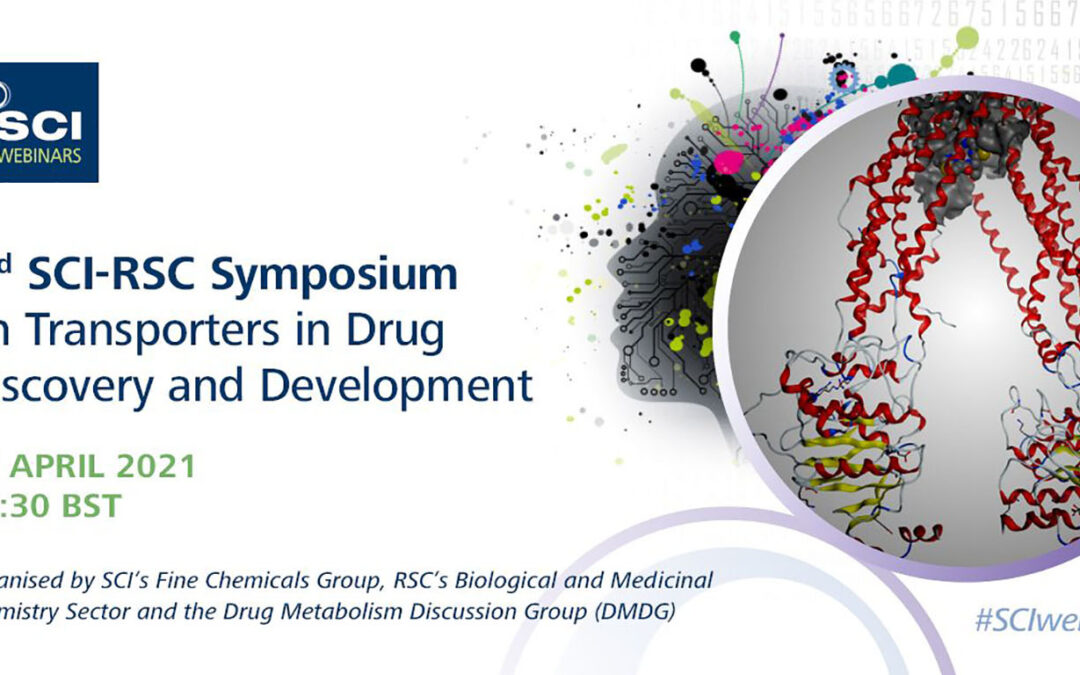 ReadyCell scientists shared their expertise ane experience on the impact of pharmacologically relevant drug-drug interactions during drug discovery.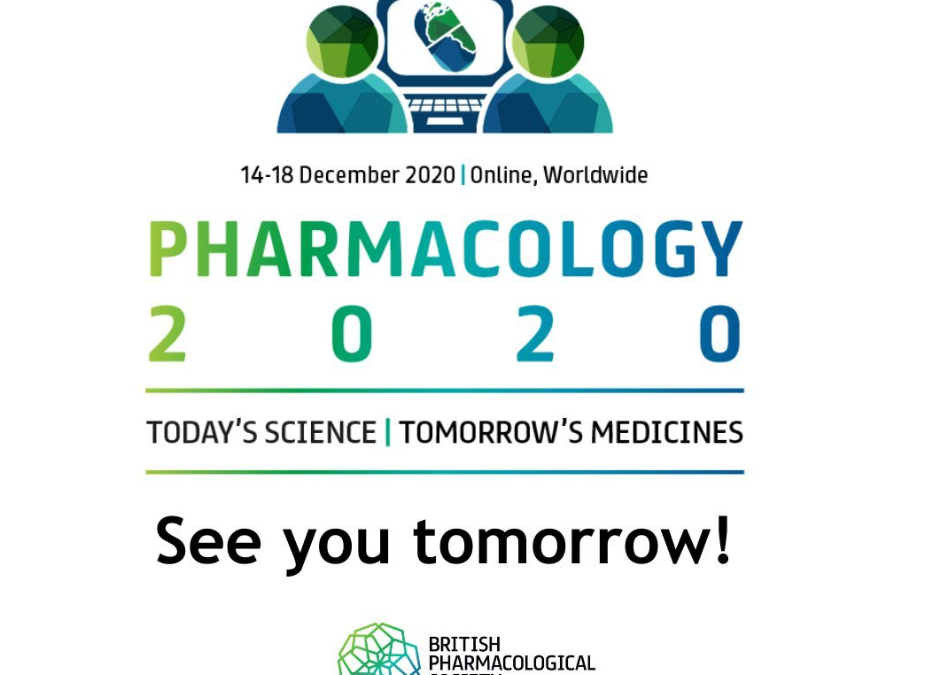 ReadyCell actively interacts with the Drug Discovery community, introducing cell-based in vitro systems and easing novel compounds' preclinical development.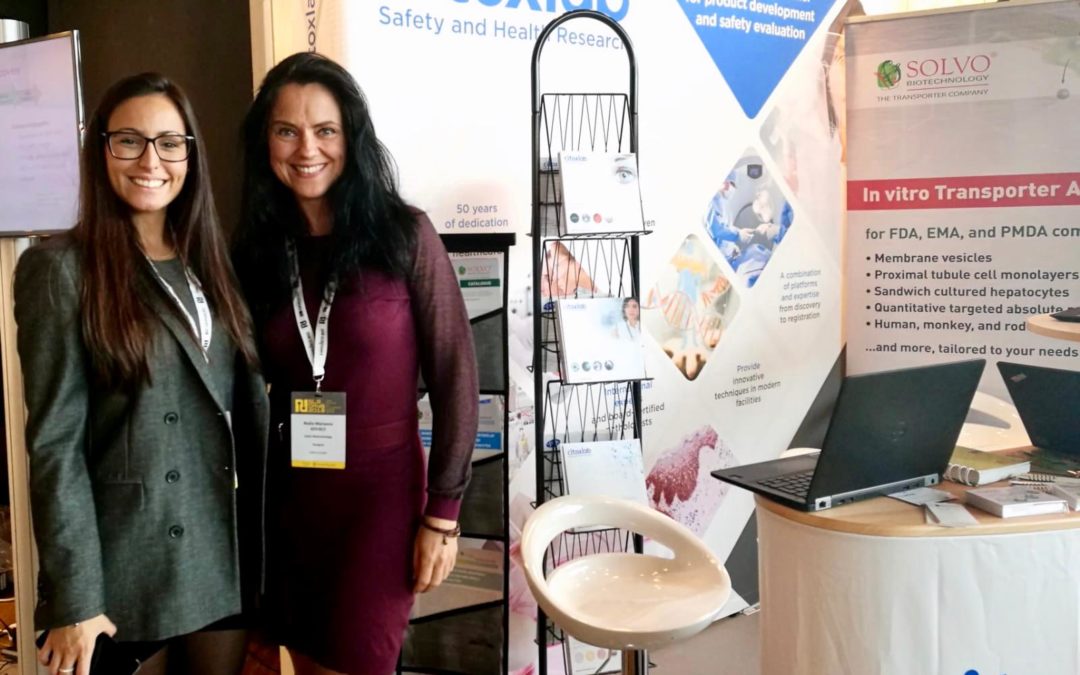 Going to Stockholm to meet the life science industry ReadyCell has started the last quarter of 2018 participating in the Nordic Life Science Days conference, taking place in Stockholm (Sweden) between the 10th and 12th of September 2018. Nordic Life Science Days has...