In vitro products for drug discovery, adme-tox and transporter research
ReadyCell, Easing your Screening
The leading manufacturer of ready-to-use cell-based plates
Do you want to know more about ReadyCell?
From small molecules to biologics and oncological products, ReadyCell is your provider for all your needs. Get to know us and check out client reviews to see our commitment to excellence.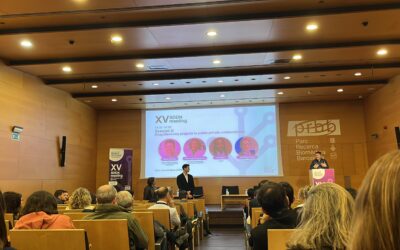 ReadyCell is pleased to participate in the XV meeting of the Spanish Drug Discovery Network (SDDN) at the Parc de Recerca Biomèdica de Barcelona (PRBB) on November 20th and 21st, 2023.
read more
Explore our materials of interest