The ReadyCell team wants to send you their greetings and best wishes for the holiday season!
This year, artists from the art studio of the AMPANS Foundation created a special Christmas card. This association works in the accompaniment of people with intellectual and developmental disabilities, mental illness and vulnerable situations, to help them make their life projects a reality, by promoting their rights and generating the support and opportunities that make it possible.
Through an ensemble of pieces within the same image, the work represents the advantages of teamwork and inclusion between different collectives and cultures.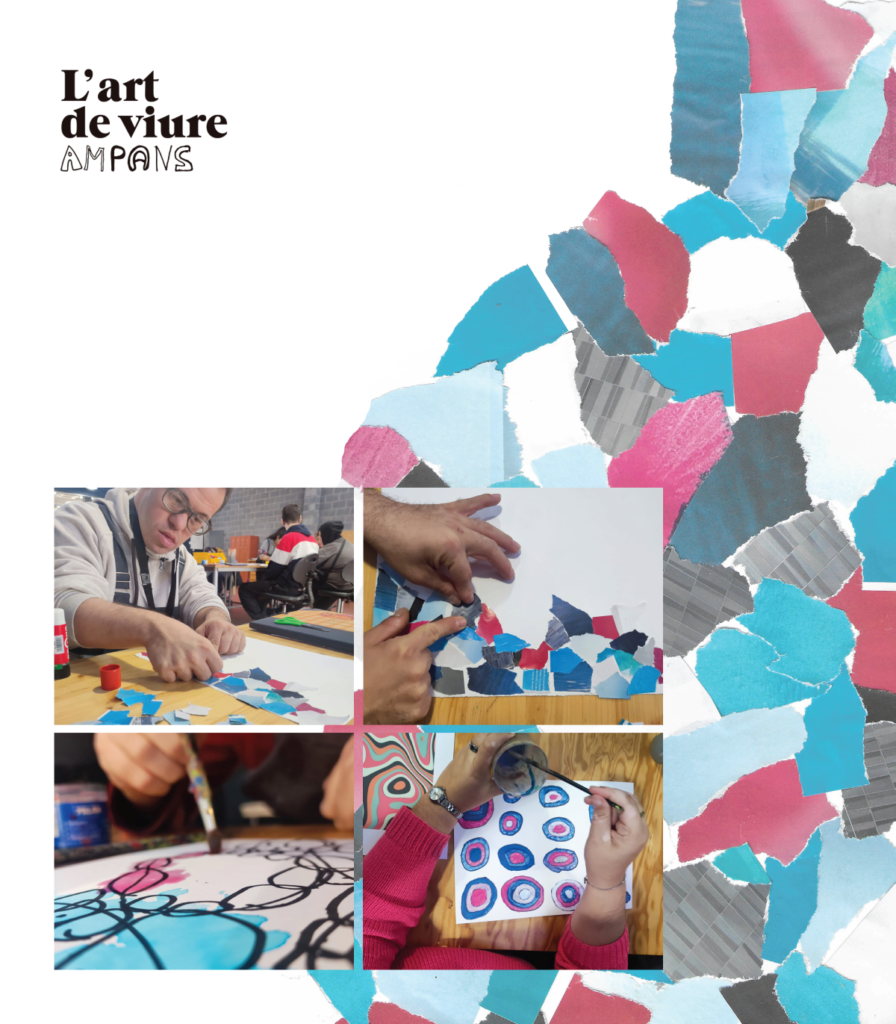 Once again, we wish you and your colleagues, family and friends a happy vacation and a prosperous new year.