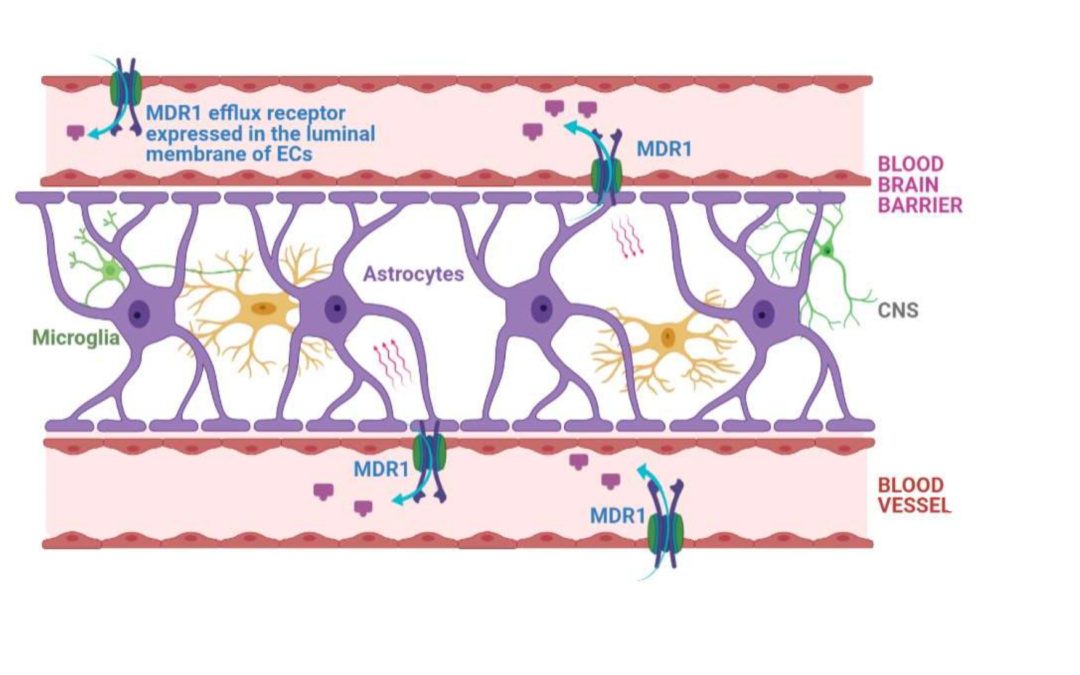 MDCKII cells based in vitro system is a recommended model to evaluate blood-brain barrier permeability during CNS action novel compounds.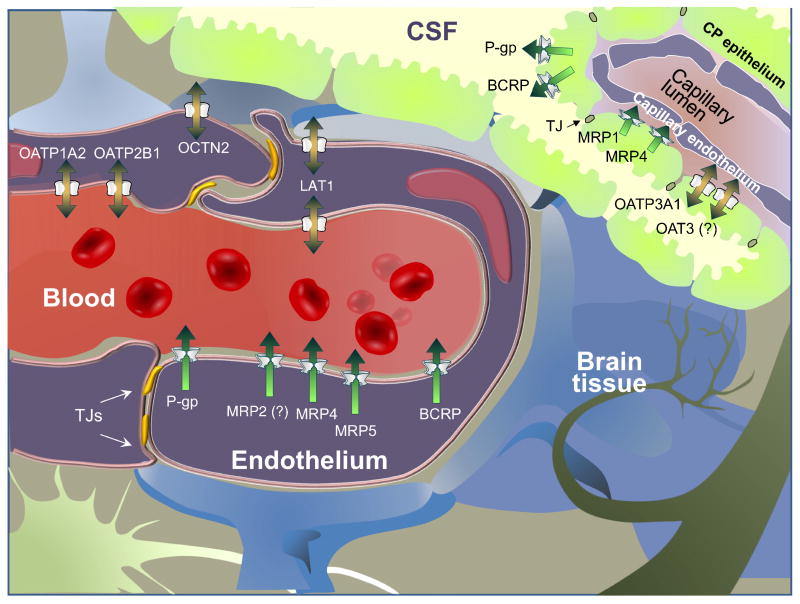 The endothelial cells that conform the BBB limit the passage of blood circulating endogenous substrates and larger molecules to the brain. This intrinsic protective role is also a major hurdle for reasearchers developing drugs for Central Nervous System (CNS) disorders.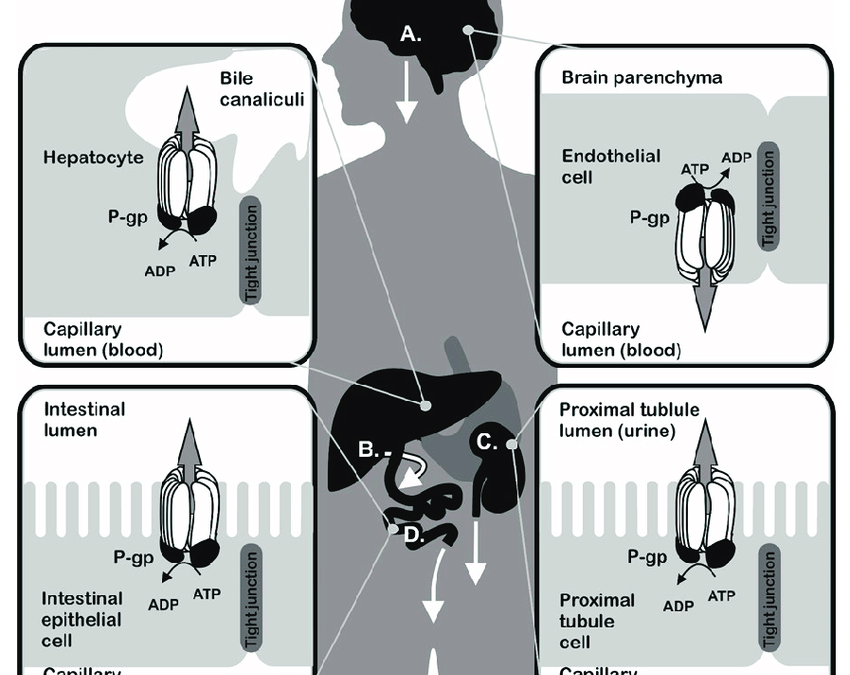 ReadyCell provides ready-to-use in vitro system for assessing the pharmacological role of the P-gp receptor in preclinical stages.